For the last few months, I enjoyed the Mi Band 2 bracelet, which I tested for many years and used not only for my sporting activities but also helped me to analyze my sleep. On my 40th birthday, I managed the Mi Band 3 bracelet, which I am currently testing.
Mi Band 2 is a bracelet that has a deep tradition and has addressed several tens of millions of users around the world. That's why I decided to continue the tradition, and to my birthday I managed Mi Band 3 bracelet.
The Mi Band 3 bracelet has two versions: NFC-free and NFC, which is unlikely to be used in the home country – China. The international version of Mi Band 3 with the English language includes, in addition to the touch screen, plenty of features that have greatly surprised me and made my everyday life easier.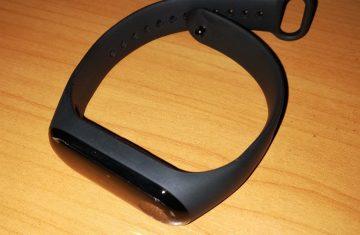 Mi Band 3 also includes classic heart rate monitoring, step-by-step calories, calorie burning, distances, and heart rate monitors, a three-day weather forecast according to Mi Fit location, or tracking of activities that you can run directly through a bracelet .
Call notifications, SMS messages, and alerts from other apps you choose in Mi Fit are available. Interestingly, you can extend the band's Mi Band 3 watch function, track the sound of a connected mobile device, find a mobile device that produces a bang sound, or choose time from the three alternative options that Mi Band 3 offers.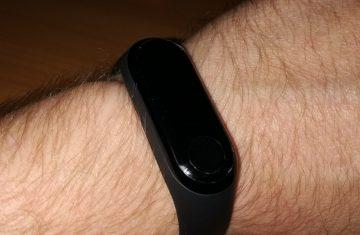 Mi Band 3 I've been using something more than a week and I've been following my heartbeat every ten minutes with a connected app. Interestingly, the battery life, which, with the usual wearing of the manufacturer, shows that it is available for up to 21 days, my experience with continuous pulse monitoring is that the brace will last for 7 to 10 days.
Charging the Mi Band 3 fitness battery comes with a simple connection via the supplied cord and charger head. Charging time is comparable to the Mi Band 2 bracelet and the Mi Band 3 bracelet is comfortably recharged within 3 hours.
If you have decided to buy a cheap, quality and feature-packed Mi Band 3 fitness bracelet, you can now buy it at a price below 25 USD on this site.